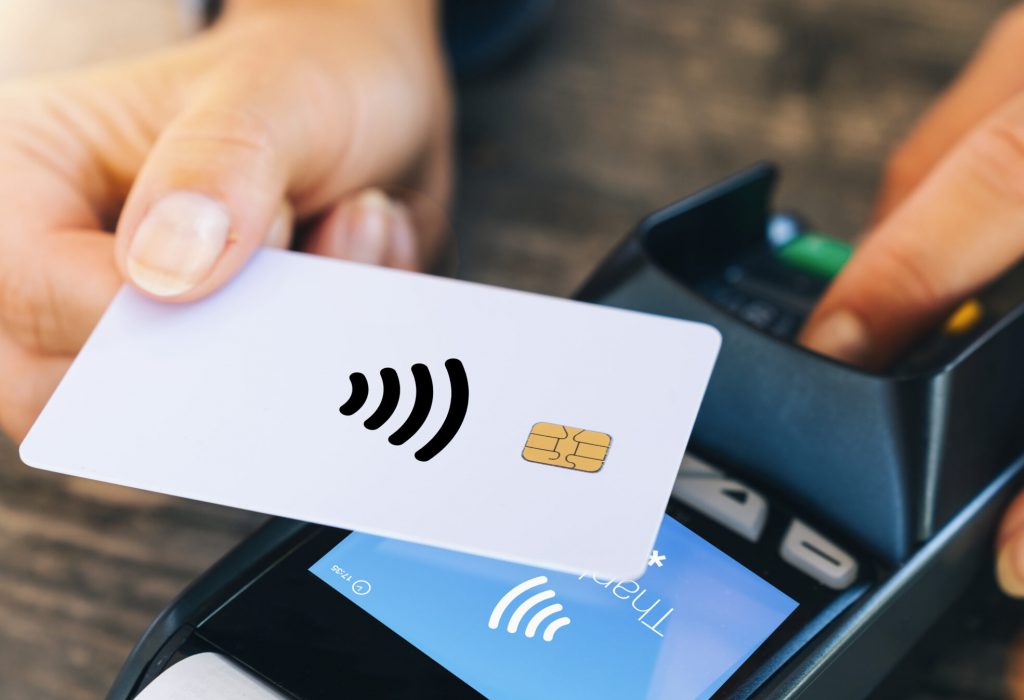 We offer a wide variety of traditional credit card terminal products from various manufacturers with the ability to accept all forms of card payment including EMV(Chip), NFC(contactless), and Apple Pay.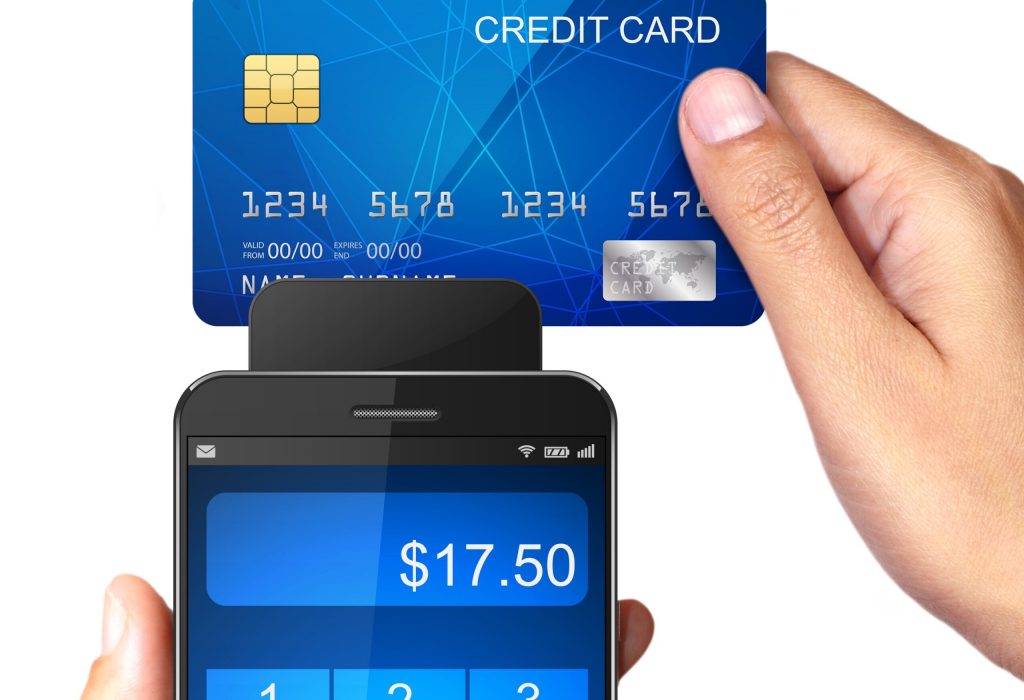 Have a business on the geaux?  We offer mobile solutions for business owners who need to accept transactions by smartphone or tablet.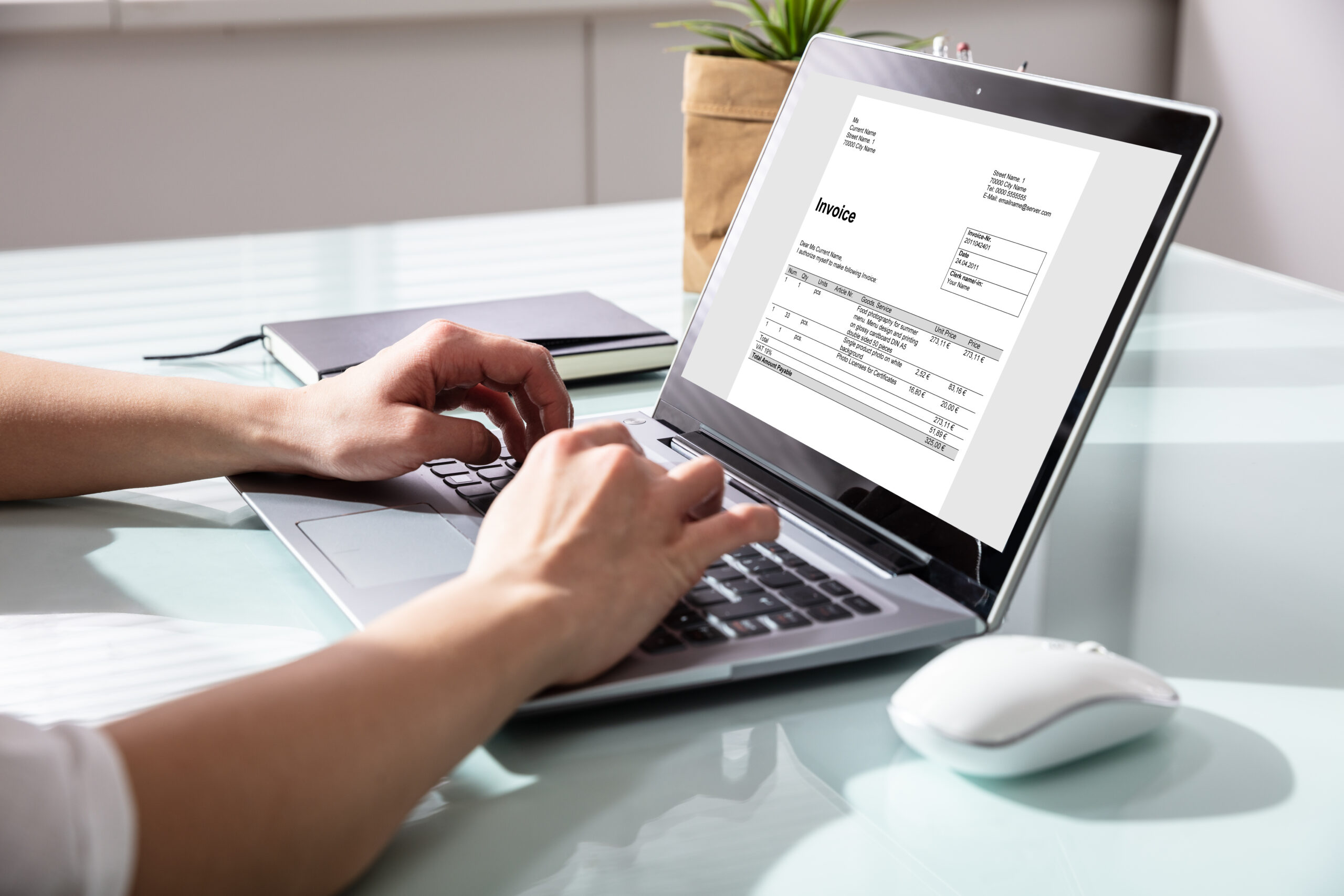 Cloud based payment technology that allows merchants to accept card payment in many unique ways; Secure card on file, e-invoicing, auto recurring transactions, and the ability to take payments on your website.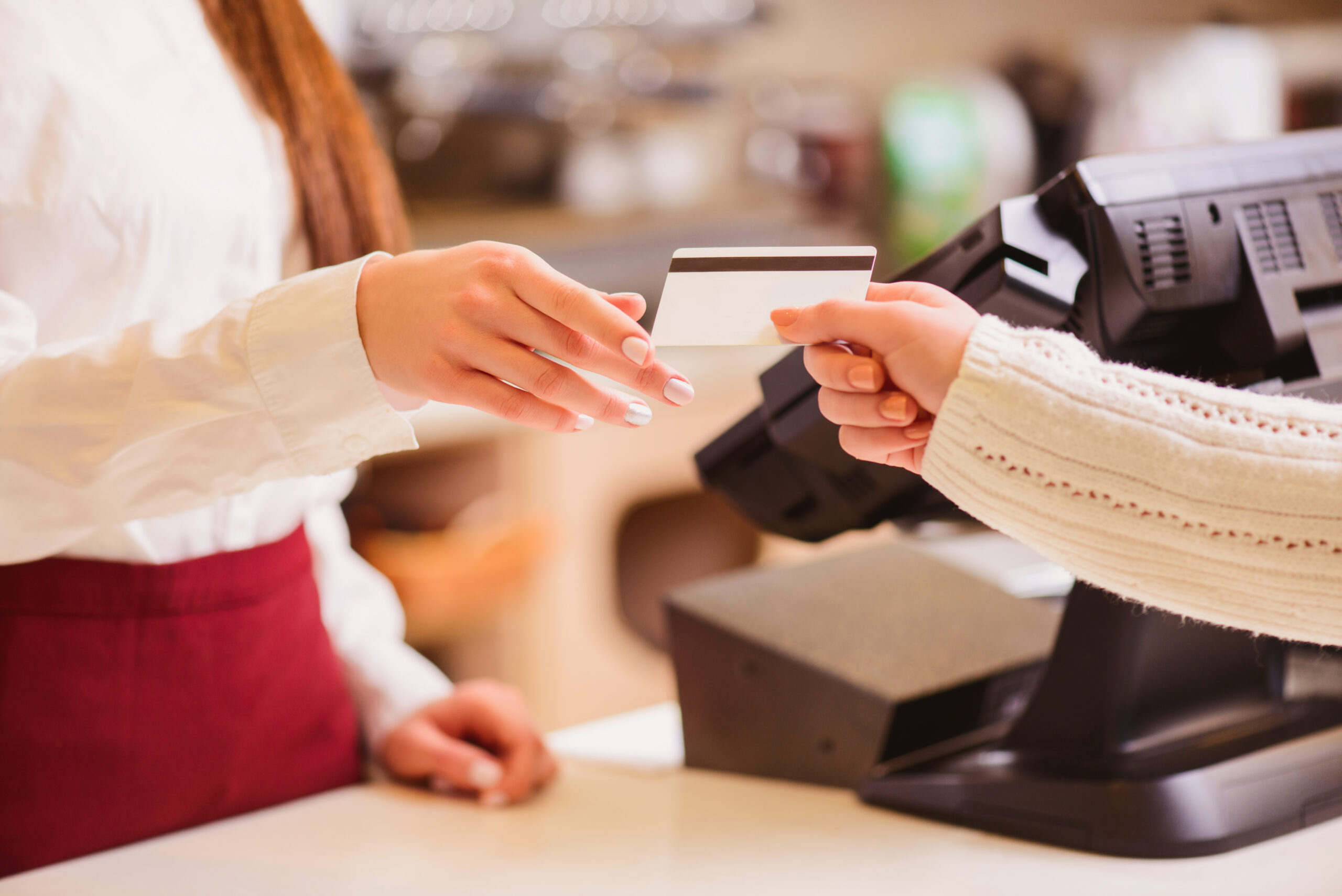 Integrated Point of Sale Systems
Payment solutions that integrate or apply payment to merchants software or POS system.